Wood Stock Kasauli
(Stags Not Allowed)
Wood Stock Kasauli lies under the crystal blue skies, cradled in the Himalayan snow-clad mountains that puts you in the center of the Kasauli.The private balcony of your room you can view the majestic snow capped ranges of the Himalayas and at night the twinkling lights of Kasauli will give panoramic view.

The offers the best of contemporary services that best for a modern day travelers visiting Kasauli.
The vibrant homestay designed in traditional style architecture, with classic wood frontages, stain glass windows and wooden sloping roofs add a unique charm to the aesthetically designed interiors of the wood stock Kasauli. Spacious rooms are fully furnished along with smart in-room amenities, refreshing services and a close to home comfort.
Read More
Our Awesome Services
RESTAURANT
The restaurant serves good quality home-cooked food, using local produce and has recently added a host of speciality sausages and meat to our menu from a local manufacturing business. All menus are tailored to your needs. Restaurant catering offers an opportunity to increase sales and expand your customer base. There are many different types of catering options -site to off-premise. Catering opportunities include business catering, holiday catering or large events like weddings, as well as community fundraising events.
Free WiFi Internet available
Free secure parking
Services Time 7:00AM To 10:30PM
Credit\Debit Cards Accepted
Read More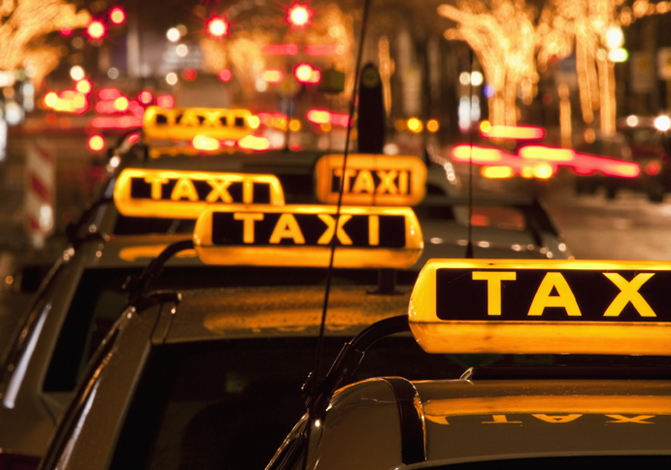 Travel Service
Delivering the best in class Taxi Service kasauli as well as Tempo Traveller Service to the esteemed customers. We also provide our services to and from Airport, Railway Station and Bus Terminals.The travel services sector is made up of a complex web of relationships between a variety of suppliers, tourism products, destination marketing organizations, tour operators, and travel agents, among many others.
Affordable Tour Packages
Tour from Kasauli to Shimla
Day Tour Service
Travel Agents
Read More
RESERVATION POLICY
Check In | Check Out Time
CHECK IN - 12:00 NOON.
CHECK OUT - 11:00 A.M.
Refund Policy
Cancellation Policy
Child Policy
Read More
Our Tour Package & Other Hotel